marked this post as
complete
marked this post as
in progress
Merged in a post:
Enemy got stuck (Pure)
Last enemy(Pure) got stuck after it used a skill to go through walls. Picture attached. No amount of bombs, shots can deal damage through the debris. Please re-work this skill so that it would not be able to go through invulnerable structures halfway through and end up getting stuck.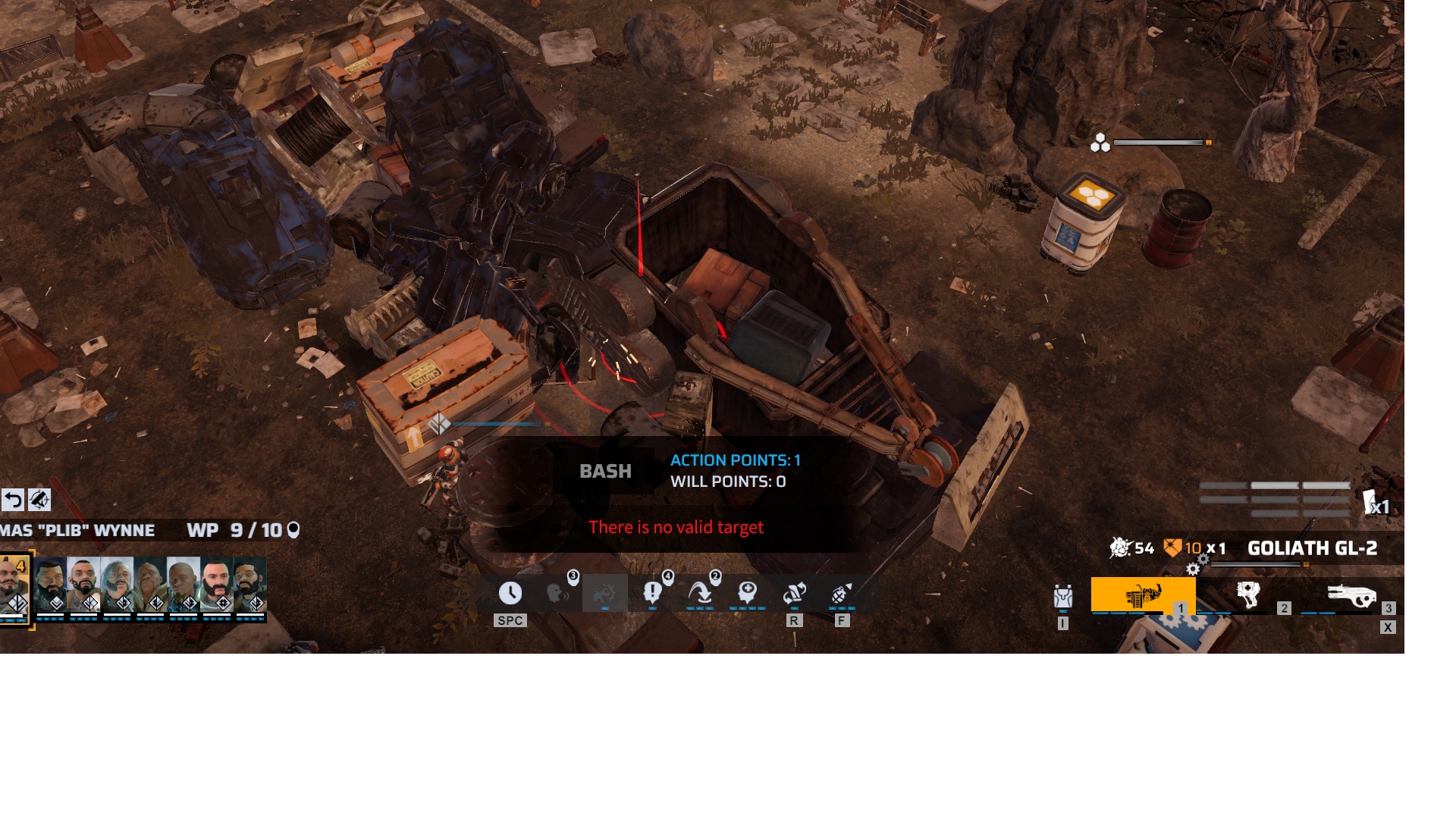 Merged in a post:
Mission doesn't end after killing all enemies
I have had an issue lately where the mission does not end when I kill all enemies. I have explored the whole map and cannot find any more. I restarted the game and I the second mission had the same problem. It seems to happen when mist sentinels are in play.
Has anyone else had this happen to them?